We know that being locked out of your car or home can be difficult, this situation becomes even worse if you are locked out of your office or entire business. Imagine having airy fall off your key ring and now you cannot access a business safe or drawer with the client files that you need. You should have a company locksmith for your company even before anything happens. An employee loses a key, or there is a break in during the night.
We offer a complete list of locksmith services and security solutions that can fit the need of any size business, building or number of employees. Our locksmith can help you choose the best products and equipment for a high quality security lock. We can update any type of system that you already currently using.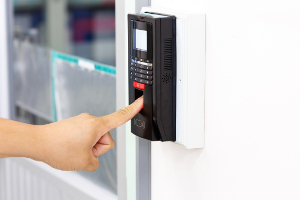 We carry a huge selection selection of lock and security products from the best companies and manufactures so that when installed you will know you have a great product that will be safe and last. The same as our services, the locks and equipment that we sell come at great prices, and our commercial discount too.
We have built a reputation based on giving the best locksmith services you can expect. We have provided high quality security solutions for every businesses, including gas stations, churches, schools, office buildings, and just about any other type of commercial building you can think of.
We stand by our competitive pricing and strive to be committed to offering the best commercial locksmith services, at any time, with the best competitive rates, and the best overall experience that we can provide for you.
We also have contracts and single service agreements for management companies, landlord, and apartment complexes. We want to help you keep everything up to date and in the best condition for you or client and yours.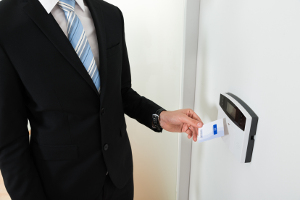 We provide way more services than we can ever lost but a few are keyless entry, keycard systems to track who is accessing what and when, emergency lockout services, rekeying entire buildings, and anything else you can think of.
Our commercial locksmith service is open 24 hours and it would be our pleasure to take your call and talk about your security needs day or night. We are here to dispatch or mobile until to assist you with any locksmith services that your business may need at any hour.
We only hire licensed professional who have years of experience and know just about everything in this industry. Rest assured that we are always here for you day or night. We will always provide you with the best service and rates that are possible.
Being there when you need us, being able to handle all your needs quickly and at a great rate is what we strive for with every call.
Contact Locksmith Services Castle Rock CO today to 720-306-1566 for all of your commercial locksmith needs!